The Global Leaders Forum is an exclusive members' only online community with events focused on a specific sector for global groups of executives, regulators, legal professionals and business advisors (to the right is a video brochure from one of our events).
Corporate executives, senior in-house counsel and regulators qualify for complimentary membership, while professional and business advisors can join by invitation only.

Member Profiles
In this section members can create their own profile and search for other global members based on jurisdiction, practice area, specialization and other criteria.

Premium Content
In this section members can access videos and presentations from exclusive members only events as well as topical and in-depth articles written by other members.

Private Forum
In this section members can network with other members by sending messages and announcements as well as international business opportunities.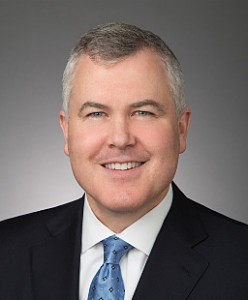 Marc Martin, Partner, Perkins Coie LLP, United States
This event was probably the most useful conference I have ever attended. It was fascinating to be among practitioners from around the world who are at the top of their profession in their field of expertise. I have already received referrals and inquiries from fellow participants around the world.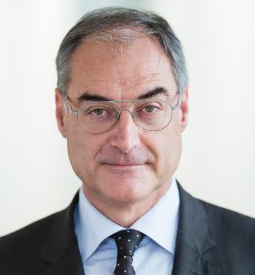 Giovanni Cerutti, SVP, Chief Legal and Risk Officer, NTT Data EMEA, Italy
Thank you very much for the great opportunity to attend a very interesting and high-level forum where I met many outstanding professionals.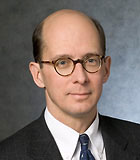 Robert DeLaMater, Partner, Sullivan & Cromwell LLP, United States
The Forum is an excellent way to catch up with many of the world's leading M&A lawyers from a range of countries, in a format that provides timely substantive content, efficient networking and pleasant social gatherings.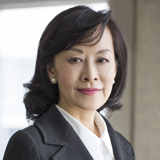 Suet-Fern Lee, Senior Partner, Morgan Lewis Stamford, Singapore
This was a brilliant event - a focussed crowd of top practitioners and GCs in a historic and elegant setting. Lots of wonderful interactions. I can't wait for your next one!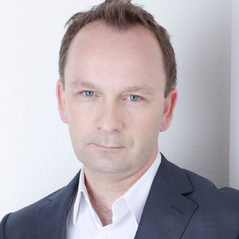 Anthony Kenny, Assistant General Counsel, GSK, UK
I knew this was going to be a good event when the buzz from delegates sharing ideas greeted me before I got to the room. I also learned a lot on that day and look forward to being a part of the Global Leaders Forum community.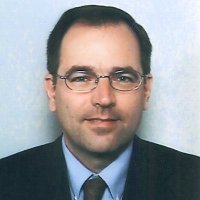 Jonathan Marsh, Vice President and Legal Director, M&A, TOTAL, France
The Global M&A Forum is a remarkable success setting a new standard as a unique event dedicated to M&A and attracting the top professionals worldwide to exchange best practices.
Over the years we have partnered with prestigious in-house counsel events and organizations such as
The Economist General Counsel
conference, the
IFLR European In-house Counsel Summit
, and the
European Company Lawyers Association
(ECLA) which is the umbrella organisation for 20 company lawyer associations in Europe and represents the common interests of more than 40,000 European company lawyers. We also manage the
Global General Counsel
group on
LinkedIn
which is one of the largest of its kind with only General Counsel.