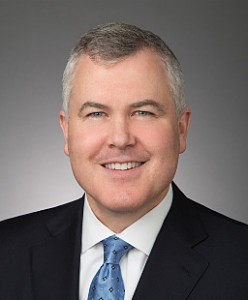 Marc Martin, Partner, Perkins Coie LLP, United States
This event was probably the most useful conference I have ever attended. It was fascinating to be among practitioners from around the world who are at the top of their profession in their field of expertise. I have already received referrals and inquiries from fellow participants around the world.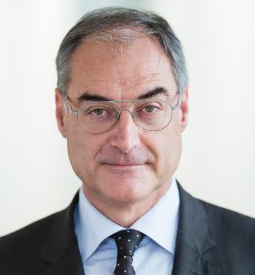 Giovanni Cerutti, SVP, Chief Legal and Risk Officer, NTT Data EMEA, Italy
Thank you very much for the great opportunity to attend a very interesting and high-level forum where I met many outstanding professionals.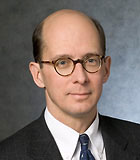 Robert DeLaMater, Partner, Sullivan & Cromwell LLP, United States
The Forum is an excellent way to catch up with many of the world's leading M&A lawyers from a range of countries, in a format that provides timely substantive content, efficient networking and pleasant social gatherings.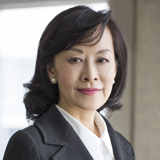 Suet-Fern Lee, Senior Partner, Morgan Lewis Stamford, Singapore
This was a brilliant event - a focussed crowd of top practitioners and GCs in a historic and elegant setting. Lots of wonderful interactions. I can't wait for your next one!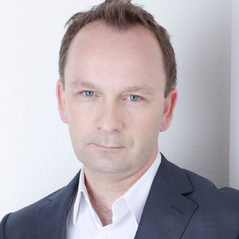 Anthony Kenny, Assistant General Counsel, GSK, UK
I knew this was going to be a good event when the buzz from delegates sharing ideas greeted me before I got to the room. I also learned a lot on that day and look forward to being a part of the Global Leaders Forum community.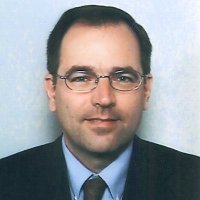 Jonathan Marsh, Vice President and Legal Director, M&A, TOTAL, France
The Global M&A Forum is a remarkable success setting a new standard as a unique event dedicated to M&A and attracting the top professionals worldwide to exchange best practices.
Data, Disruption and Technology
Twitter Feed
[custom-twitter-feeds]
Upcoming Forums
4th Annual Corporate M&A Forum 8-9 July 2018, London
4th Annual Corporate M&A Forum 8-9 July 2018, London
4th Annual Corporate M&A Forum 8-9 July 2018, London
The Global Leaders Forum is an exclusive members' only online community with events focused on a specific sector for global groups of executives, regulators, legal professionals and business advisors (to the right is a video brochure from one of our events).
Corporate executives, senior in-house counsel and regulators qualify for complimentary membership, while professional and business advisors can join by invitation only.